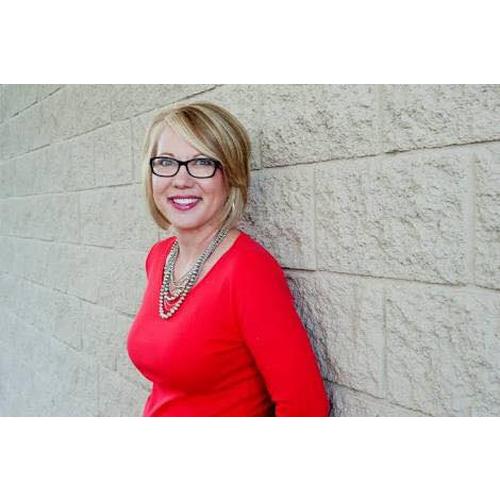 NZACD International Symposium 2017
31/03/2017 08:30am to 5:30pm
---
Buy tickets online
We have membership ticketing pricing available, sign in here if you're a member! Members can access earlybird ticketing & discounted rates!
---
Information
PREDICTABLE EXCELLENCE: A CONCENTRATED DOSE OF TECHNIQUES TO LIFT YOUR GAME IN COSMETIC AND
RESTORATIVE DENTISTRY
Friday 31 March 2017
Dr Lee Ann Brady DMD
Today's Top Clinical Tips
Dentistry is changing at a rapid pace. Being successful and efficient is about staying on top of the newest trends and clinical tips. In this programme Dr Brady will present the top clinical tips and techniques she is teaching. Some are old tried and true approaches that remain successful, while others introduce brand new materials and approaches. Tips will span the areas of prevention, posterior composites and indirect all ceramics.
You will learn how to:
Diagnose and manage a patient's caries risk
Choose between the many products available for caries control
Use current techniques and products for perio management
Create tight interproximal contacts every time
Choose the right dentin adhesive for the clinical situation
Increase efficiency and effectiveness in your posterior composites
Prepare all ceramic restorations for bonding
Utilise light cured and dual cured resin systems
Optimally prepare posterior teeth for partial coverage all ceramic restorations
Learning Objectives:
Caries Prevention
Perio Management
Posterior Composite Efficiency and Effectiveness
Successful Bonding & Cementation
Improved Posterior All Ceramic Restorations
---
Downloads