NZACD International Symposium 2017
Starts 31st Mar over 2 days.
Day 1
31st Mar at 08:30am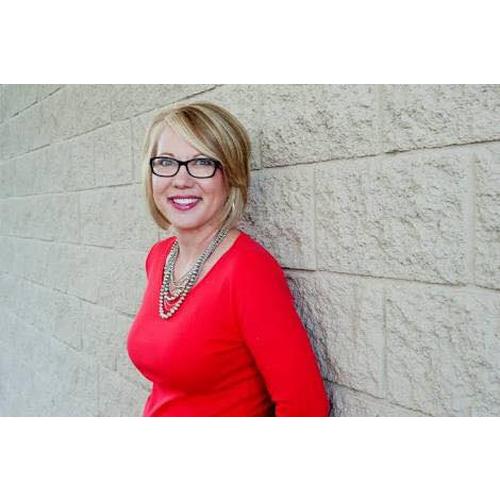 Read more about this date
PREDICTABLE EXCELLENCE: A CONCENTRATED DOSE OF TECHNIQUES TO LIFT YOUR GAME IN COSMETIC AND
RESTORATIVE DENTISTRY
Friday 31 March 2017
Dr Lee Ann Brady DMD
Today's Top Clinical Tips
Dentistry is changing at a rapid pace. Being successful and efficient is about staying on top of the newest trends and clinical tips. In this programme Dr Brady will present the top clinical tips and techniques she is teaching. Some are old tried and true approaches that remain successful, while others introduce brand new materials and approaches. Tips will span the areas of prevention, posterior composites and indirect all ceramics.
You will learn how to:
Diagnose and manage a patient's caries risk
Choose between the many products available for caries control
Use current techniques and products for perio management
Create tight interproximal contacts every time
Choose the right dentin adhesive for the clinical situation
Increase efficiency and effectiveness in your posterior composites
Prepare all ceramic restorations for bonding
Utilise light cured and dual cured resin systems
Optimally prepare posterior teeth for partial coverage all ceramic restorations
Learning Objectives:
Caries Prevention
Perio Management
Posterior Composite Efficiency and Effectiveness
Successful Bonding & Cementation
Improved Posterior All Ceramic Restorations
Day 2
01st Apr at 02:30pm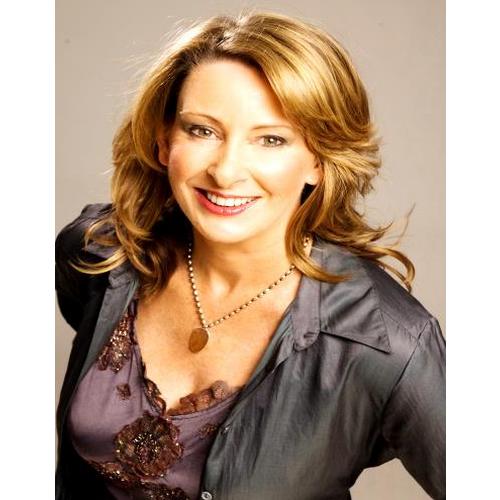 Read more about this date
PREDICTABLE EXCELLENCE: A CONCENTRATED DOSE OF TECHNIQUES TO LIFT YOUR GAME IN COSMETIC AND RESTORATIVE DENTISTRY

1st April 2017
Dr Andrea Shepperson BDS
Digital Dentistry: Tipping Point or Science Fiction?
Malcolm Gladwell described a tipping point as that magic moment when an idea, trend, or social behaviour crosses a threshold, tips, and spreads like wildfire. Digital dentistry is impacting every aspect of case planning, design and delivery. What does it mean for you and how will you use it in your practice?
Learning Objectives:
Find out how to make a chairside scan the best new patient communication tool you have.
Learn how leading dentists use digital dentistry for 3D case planning.
Digital vs analogue - the advantages and limitations.
The Digitally Generated Restoration.
Dr Andrea Shepperson examines the science behind the digital revolution and
demonstrates the process of a digital workflow in preparing and manufacturing a monolithic onlay.
Are scans accurate - let's look at the science?
Use digital technology to review design features and systematic preparation for fast, effective delivery.
Why digital saves time and improves accuracy.
Watch a Virtual Office prep for an IPS e.max onlay on a molar, scanned, milled and cemented.
---
Ticketing options
---
Downloads