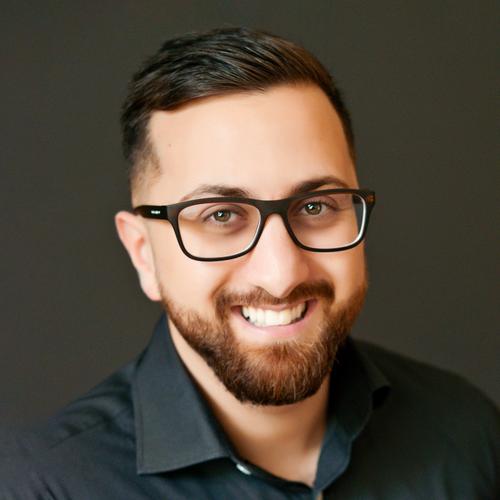 Wellington Study Group - Friday 19th June 2020
19/06/2020 07:00pm to 9:00pm
---
Buy tickets online
---
Information
DR AHMAD AL-HASSINY


TOPIC:
An overview of cosmetic digital dentistry: Scan, Design, Mill, Print

LECTURE SYNOPSIS:
CAD/CAM systems has been available for many years, but have recently become much more predictable, user friendly and affordable. Intraoral scanners enable dentists to digitally send impressions to their lab or mill in-house. Additionally, we are entering the era of in-house printing. This course explores what is currently possible with intraoral scanners, milling and 3D printing technologies. We will discuss how to successfully take digital impressions and use this to plan cosmetic cases using DSD and 3D printers. Attendees will learn the benefits of digital technologies and how these workflows compliment modern cosmetic dentistry.

Learning Outcomes:
- Learn the many benefits of digital workflows and how they can be incorporated into every aspect of cosmetic dentistry.
- Learn scanning techniques and protocols to ensure an accurate digital impression.
- Learn ideal tooth preparation guidelines for milled restorations and the current CAD/CAM materials available.
- Learn about 3D printing and how it can be used to create motivational mock-ups that improve case acceptance and guide cosmetic cases.
- Learn how this can all be done in-house.
---
Downloads
| Type | Name | Kind | Size | Actions |
| --- | --- | --- | --- | --- |
| | Flyer | PDF | 116.6KB | |