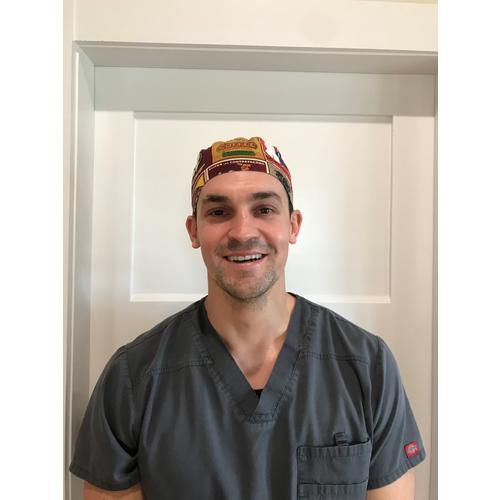 Auckland Study Group - Tuesday 27th August 2019
27/08/2019 07:00pm to 9:00pm
---
Buy tickets online
---
Information
DR KAREN HARRIS

Bonded Composites in everyday practice. A formula for success
The methodology to place a class 2 restoration composite will be explored in detail. Placement techniques can be good clinically but slow and time consuming to deliver. Some methods are fast but clinically inferior.
We will discuss:
How to be time efficient and clinically successful
What makes a great class 2 composite restoration?
What are the common pitfalls and how to overcome them?
How to get tight contacts
The Triodent matrix system
Avoiding iatrogenic damage
Reliable dentine bonding
Causes of post op sensitivity
Types of bulk fills
New composite filler technology
Simplified anterior composites
Easy shade matching system
Participants will be shown time saving methods to place good quality Posterior Class 2 composite restorations. Selecting the correct Shade and a simplified method for placing aesthetic anterior composites.
---
Downloads
| Type | Name | Kind | Size | Actions |
| --- | --- | --- | --- | --- |
| | AKL Flyer | PDF | 213.5KB | |