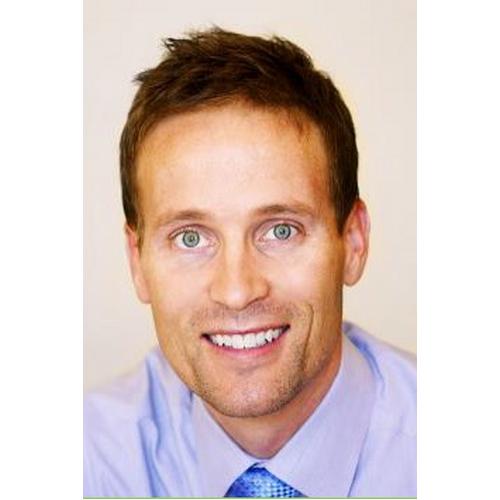 NZACD Christchurch Study Group Meeting
04/05/2018 06:45pm to 9:30pm
---
Buy tickets online
---
Information
PRESENTER: DR MARSHALL HANSON, DDS, FAACD
TOPIC: Responsible Aesthetics with Direct Resin

With access to mass information sources like Google and YouTube, those of the general public with an interest in improving aspects of their smile are becoming increasingly aware of what traditional tooth preparation looks like — and they do not want it! More and more consumers are seeking solutions to their dental aesthetic concerns that require little-to-no irreversible removal of their natural tooth structure.
Those doctors who can confidently offer their patients highly aesthetic yet minimally invasive treatment options will be increasingly sought after – and you can do it!
LEARNING OUTCOMES:
Participants will gain exposure to a very simplified systematic approach to responsible aesthetics with direct resin veneers.
These easy-to-follow principles will streamline the complexities of composite artistry and enable a careful learner to soon master the clinical techniques that efficiently and predictably produce the "high-quality results at a low biologic cost" that patients will truly value.
---
Downloads