About NZACD
Our mission
The New Zealand Academy of Cosmetic Dentistry is one of the largest dental organisations in New Zealand and is the largest which is specifically devoted to the field of Cosmetic Dentistry. Our goal is to facilitate excellence in the art and science of Cosmetic Dentistry.
---
Executive committee
Dr Gerard Skinner

Academy Production
Fellow of World Congress of Microdentistry. Graduated 1990 Otago University. Currently working in private practice on North Shore.

Been member of NZACD Executive since 2015.
Mobile telephone contact: 021 323 911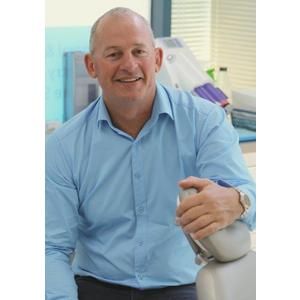 Dr Richard Otley

Treasurer & Membership Sub Committee
Richard graduated B.D.S from Otago in 1984. He has worked in general practice in Whakatane since save for a stint in London in 1989-90. He bought his fathers\' practice in 1987 and has been employing dentists for more than 20 years including a number of new Otago graduates over the past 7 years.

A foundation member of the Academy, Richard enjoys treating patients with specific cosmetic and wear problems and both places and restores implant cases . He also sees his experience with mentoring newer graduates as an advantage and hopes to bring this insight to help the board to amplify the NZACD appeal to younger dentists.
Mobile telephone contact: 07 308 7469
Website: www.phoenixhousedentalcentre.co.nz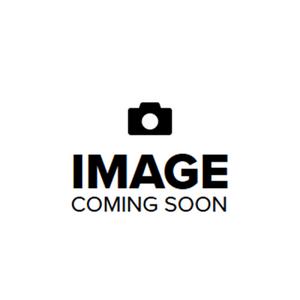 Dr Ahmad Mustafa

Marketing & Executive Committee Member
Mobile telephone contact: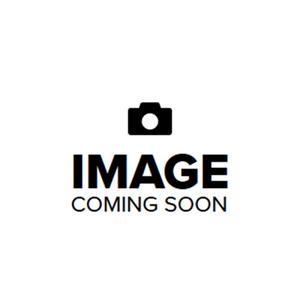 Dr Daniel Kamariera

Executive Committee Member
Mobile telephone contact:
Dr Dalila Gabb

Executive Committee Member
General dentist, member of the NZDA; board member of the NZACD; special interest in cosmetic dentistry and smile design.
Mobile telephone contact: 021 523 424
Website: www.phoenixhousedentalcentre.co.nz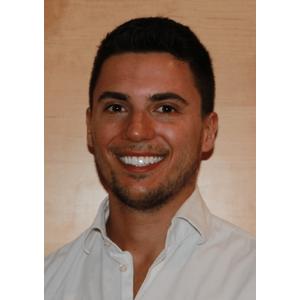 Dr Jose Marinho

Marketing & Executive Committee Member
José Marinho, originally from Portugal, graduated from Peninsula College of Medicine and Dentistry in the United Kingdom in 2011 after initially completing a degree in Biomedical Sciences from the University of Manchester in 2006. Since graduating, José has attended numerous courses including the world renowned post graduate one year Cosmetic Dentistry & Aesthetic Restorative Dentistry course in London. He was also recognised as a finalist of the prestigious Private Dentistry awards as Best Young Dentist in the UK. Before moving to New Zealand, José worked in prominent private dental practices in Central London providing high-end treatments to his much loved patients. José\'s caring and empathetic approach makes him extensively popular with his patients, to which he comes highly recommended. José provides a wide range of treatments and has a special interest in restorative and cosmetic dentistry including veneers, tooth-coloured restorations and teeth whitening. He has extensive experience as a certified provider of Invisalign and fixed clear braces. José believes it is essential to listen to each patient\'s vision as every patient has a different desired outcome and only this way he can tailor the smile design to your needs and attain durable results which live up to expectations.
Mobile telephone contact: 020 41750395
Website: www.lumino.co.nz/dentists/bridgens-dental-te-puke/meet-our-team/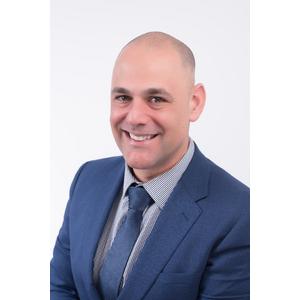 Dr Rob Ashman

Chairperson
Every day Rob renews youth and beauty at his leading Aesthetic Dental Practice in Christchurch. He has devoted his life to Cosmetic Dentistry and specialises in revolutionising smiles.

Rob is a foundation NZACD member and has joined the executive because he believes in the Academy's good work nurturing the interest, education and profile of Cosmetic Dentists throughout New Zealand.

Mobile telephone contact: 03 366 2912
Website: www.drrobashman.com