Upcoming Events
You can find our upcoming seminars & events below, members get discounted admission pricing!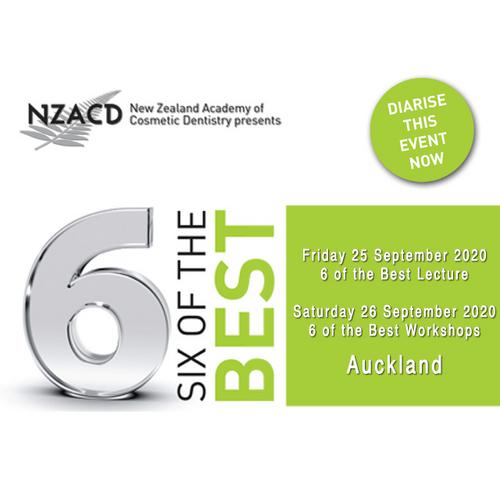 6 of the Best 2020

30th Oct

5 ticketing options available
6 of the Best Lecture

Friday 30th October 2020
Cordis Auckland - Crystal Ballroom
83 Symonds Street
Auckland

Registrations from 7.30am
Lectures start at 8.30am

2020 Speakers
Dr Nick Cole
Topic: F...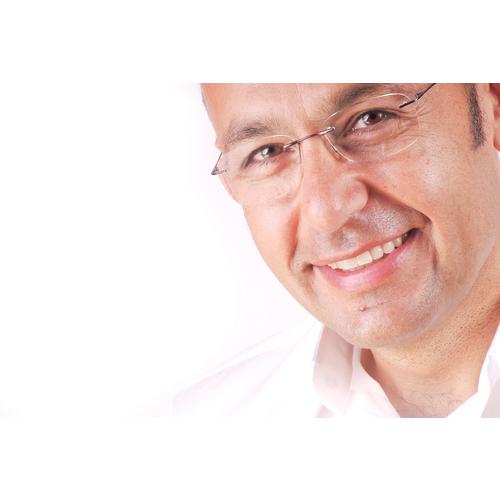 Dr Galip Gurel

12th Mar

4 ticketing options available
DR GALIP GUREL

DAY 1 - Friday 12th March 2021

Morning part 1:
Basic introduction to the APT concept.

The story of APT ( Aesthetic Pre-evaluative Temporaries).
The story of silicone indexes.
The story of t...