Upcoming Events
You can find our upcoming seminars & events below, members get discounted admission pricing!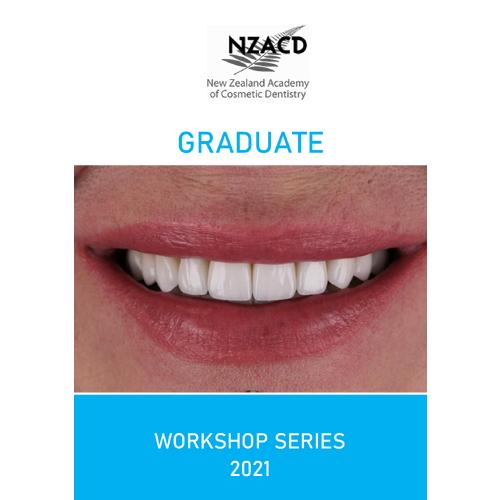 2020 Graduate Workshop Series

9th Apr
The New Zealand Academy of Cosmetic Dentistry will run a series of nine workshops which will greatly extend your skill set in the area of Cosmetic Dentistry. The series will consist of a mix of lecture and hands-on teaching mod...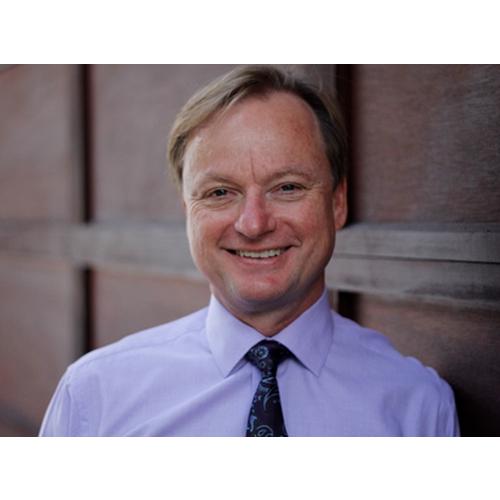 Auckland Study Group - Tuesday 25th February 2020

25th Feb

2 ticketing options available
DR GILBERT WATSON
*** MORE INFORMATION COMING SOON ***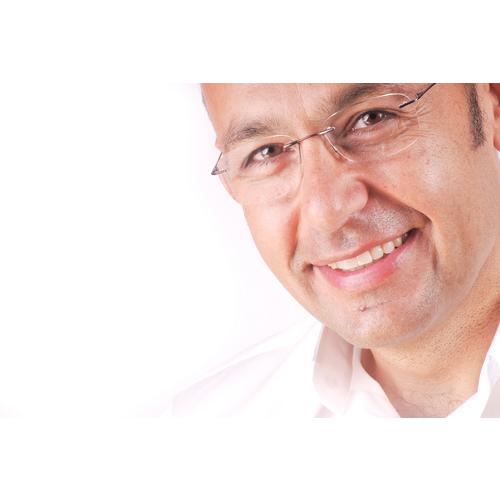 Dr Galip Gurel

27th Mar

4 ticketing options available
DR GALIP GUREL


Day 1 - Friday 27th March 2020
Morning - Part 1
Basic introduction to the APT concept

The story of APT (Aesthethic Pre-evaluative
Temporaries).
The story of the silicone indexes.
The ...