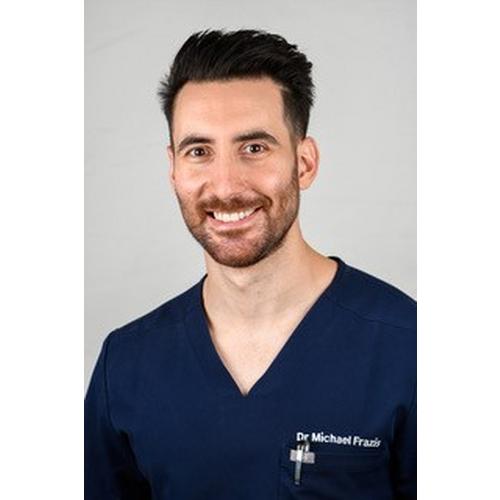 International Symposium 2023
10/03/2023 08:30am to 11/03/2023 05:00pm
Information
SPEAKER: Dr Michael Frazis
TOPIC: TBC

VENUE: Cordis Auckland, 83 Symonds Street, Auckland 1010

LECTURE: Friday 10th March 2023
WORKSHOP: Saturday 11th March 2023

DR MICHAEL FRAZIS BIO:

Michael graduated from in 2012 from Adelaide University School of Dentistry and spent the first few years of his career focusing on patient communication and expanding his basic skill set.
After numerous years of basic restorative education he shifted gears into more complex restorative and basic surgical skills before undertaking implant surgery.
Michael enjoys all aspects of dentistry, with a particular interest in cosmetic work, complex surgery and nervous patients.
Dr Michael Frazis is a frequent contributor to the online dental forum RIPE and is an educator and content creator for the RipeGlobal where he is the global lead educator in digital dentistry.
Michael main goal in life is to help others increase their confidence through their smile. This goal helps drive his patient care as well as the educational content that he creates for other dentists.
He believes that dental education should be simple and straightforward without difficult barriers.
He has been involved with teaching dentists of all ages in a variety of hands on courses both live and cloud based. He has over 30 hours of lecture content published online ranging from simple restorative work and rubber dam placement to more complex rehabilitation procedures.
His video content library can be found both on his personal facebook page and his RipeGlobal Educator Page:
https://www.facebook.com/drfrazisdentistry
---
Downloads
| Type | Name | Kind | Size | Actions |
| --- | --- | --- | --- | --- |