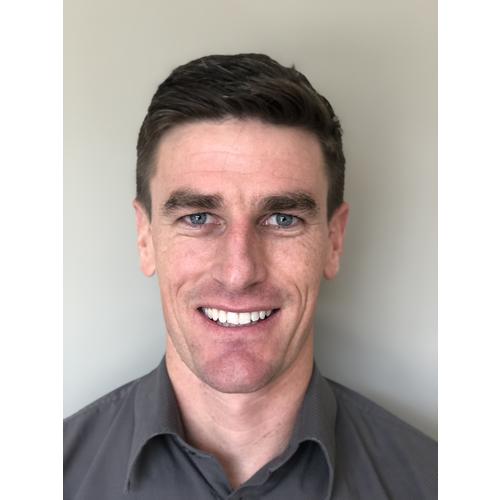 Wellington Study Group - Friday 18th September 2020
18/09/2020 07:30pm to 9:30pm
Information
DR JACOB GRIEVE

TOPIC:
Caries Management for the Real-World Dentist: How to land evidenced-based care in the Dr Google age.

LECTURE SYNOPSIS:
When do I intervene operatively for an early stage lesion?
Do I need to sign up for a 'caries treatment program' to effectively treat caries?
Can I help someone who isn't brushing properly?
My patient has good oral hygiene but still gets new lesions, why?

Jacob will bring a timely update, aimed at wet-fingered dentists wanting to refine their management of this common situation. Preventative interventions have become much more refined, as we now have decades of quality data to draw upon. We can now confidently address dental caries using the combined hats of the physician and surgeon. This course will cover the key interventions, rational behind their use, and how-to tailor to a patient with differing motivational levels.
Preventative treatment can be undervalued by private patients and payors alike. I will explain how to apply this therapy in an ethical and profitable, New Zealand context.

Attendees will learn the latest on:
Diagnosis (including Diagnocam device)
Classification
Intervention (Caries disclosing dye pros and cons)
Prevention utilizing the principals of Caries Management By Risk Assessment (CAMBRA)
NZ economics, with AOHS and private clients
---
Downloads
| Type | Name | Kind | Size | Actions |
| --- | --- | --- | --- | --- |
| | Flyer | PDF | 123.8KB | |