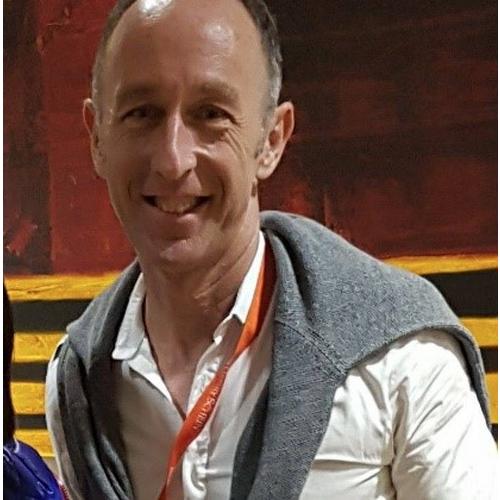 Auckland Study Group - Tuesday 10th May 2022
10/05/2022 07:00pm to 9:00pm
Information
SPEAKER: Steve Shepherd
TOPIC: Vital Pulp Therapy - Pulp capping: conserving the dental pulp - Can it be done? Is it worth it?

VENUE: NZDA House, 195 Main Highway, Ellerslie South, Auckland 1051

SYNOPSIS:
1. Regenerative procedures should be considered the first line of management.
2. Vital pulp therapy using Calcium Silicate, Materials is highly successful Clinically and Radiographically in inflamed permanent teeth with carious exposure and in dental Trauma.
3. Vital pulp therapy following the guidelines proposed has the potential to improve the outcome of the conservative treatment of mature teeth with deep caries and in some occasions may be an alternative to pulpectomy.
4. The choice of conservative vital pulp therapy or root canal treatment for deeply carious teeth remains a matter of clinical judgment (14). To refine that judgment, I will present the reliability of common clinical findings in diagnosing the present health status of the dental pulp. The methods for the diagnosis of pulp conditions are still very limited in terms of accuracy - the clinician has to collect data from subjective examination (chief complaint and dental history), visual inspection, radiographic examination, and response to stimuli application (pulp tests) and then infer the possible diagnosis.

LEARNING OUTCOMES:
1. Success of Pulp Caping, Partial Pulpotomy and Full Pulpotomy.
2. Refining Diagnostic skills.
3. Understand the requirement for NaOCl in Hemostasis.
4. Properties of Biosilicates that make them uniquely suitable for the Pulp-Interface.
---
Downloads
| Type | Name | Kind | Size | Actions |
| --- | --- | --- | --- | --- |
| | Flyer | PDF | 130.5KB | |