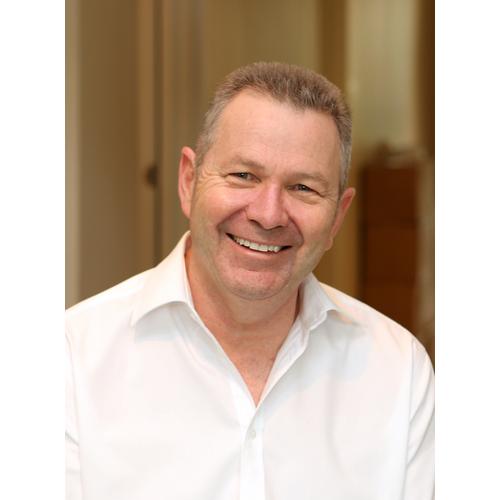 Auckland Study Group - Tuesday 15th June 2021
15/06/2021 07:00pm to 9:00pm
Information
SPEAKER: Dr Richard Longbottom

TPOIC: Dental Implants in a Market Driven World

Lecture Synopsis:
Dental Implants have improved the quality of life in edentulous patients and partially dentate patients. Dental Implants can lead to improvements in comfort, appearance and mastication. As the dental implant market grows so does the frequency of complications and failures. Why are implant complications happening? How can these complications be avoided? What are the implications to our patients, our practices and the dental profession as a whole?
When is a mutilated dentition a terminal dentition, needing replacement with implant restorations?
Are advanced periodontitis patients' best treated to retain teeth or be replaced with dental implant restorations?
Five early signs that all is not well with an implant restoration.
Learning Outcomes:
To understand the benefits as well as the limitations of dental implants. To be able to evaluate a site for an implant restoration or dentition and predict potential risks and outcomes prior to treatment. Communication with your patient about realistic complications in their particular situation. Ongoing Supportive Implant Care needs designed to intercept change in the implant restoration.
---
Downloads
| Type | Name | Kind | Size | Actions |
| --- | --- | --- | --- | --- |
| | Flyer | PDF | 119.4KB | |