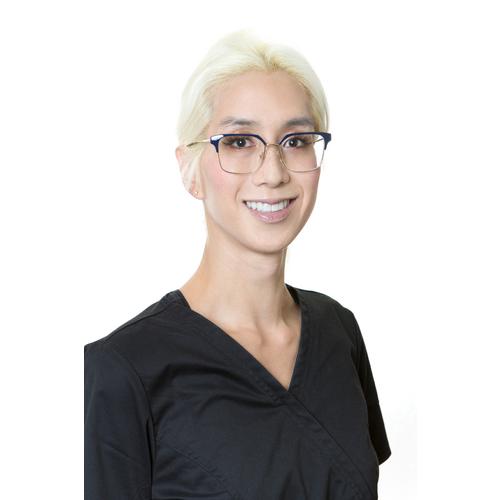 *** SOLD OUT *** Dunedin Study Group - Friday 7th August 2020
07/08/2020 07:30pm to 9:00pm
---
Buy tickets online
---
Information
DR CLARENCE TAM

TOPIC:
Minimally Invasive, Maximally Aesthetic V2.0

LECTURE SYNOPSIS:
Our quest to mimic nature has driven technology to develop tools that not only hone our eye in both direct and indirect smile design, it has given us the ability to plan with the end in mind. This concept of Responsible Aesthetics allows three-dimensionally-guided, biomimetic dentistry to be performed by the modern cosmetic dentist. Cutting edge techniques ranging from resin infiltration, complex layering to prep substrate decontamination for maximal resin shear bond strengths in indirect cementation will be discussed.
Learning Outcomes:
1. The attendee will develop critical aesthetic analytical skills in planning complex anterior restorative dentistry.
2. The attendee will review a non-invasive protocol for treatment of white spots and incisor hypo-mineralization, as well as the sequence for staging different treatment options.
3. The attendee will review the use of GICs as bulk dentin replacements and how to maximise their benefits using a modified dentin preparation protocol.
4. The attendee will learn how to use tints and effects to make their composite layered restorations pop.
5. The attendee will review a cementation protocol that will eliminate contamination and reduce bond strengths by various homeostatic agents.
---
Downloads
| Type | Name | Kind | Size | Actions |
| --- | --- | --- | --- | --- |
| | Flyer | PDF | 132.0KB | |