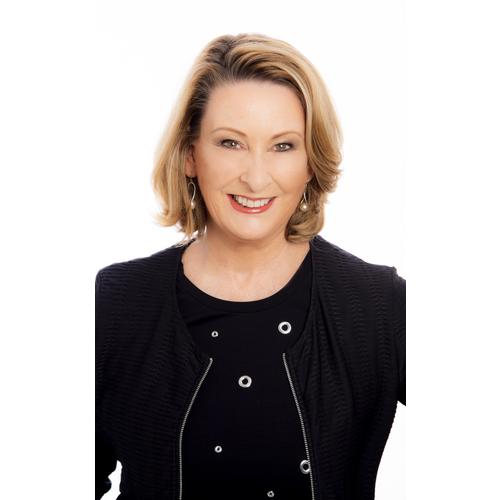 Tauranga Study Group - Tuesday 3rd September 2019
03/09/2019 06:30pm to 8:30pm
---
Buy tickets online
---
Information
DR ANDREA SHEPPERSON

TOPIC: Making the shift to digital scanning

Digital dentistry is gaining ground globally, and NZ dentists are slowly shifting to IOS (Intra-oral scanning). Dr Shepperson made the shift to a full digital protocol in 2016. She discusses the advantages, diagnostic capability and visibility of the digital world. Most of all she will share her enjoyment of dentistry in this new transformative space.

Learning objectives:
What is digital dentistry?
How far advanced are the technologies?
How does a digital workflow compare with an analogue one?
Machine milled restorations. How well do they perform and look?

Join the NZACD and Dr Andrea Shepperson for a stimulating look at inter-disciplinary dentistry, case studies, her experiences through the learning curve and much more.
---
Downloads
| Type | Name | Kind | Size | Actions |
| --- | --- | --- | --- | --- |
| | Flyer | PDF | 204.6KB | |