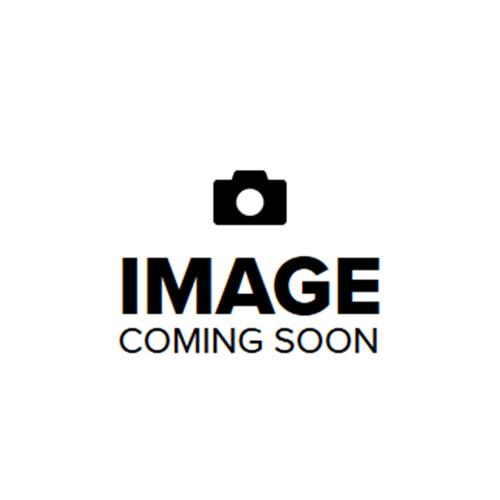 Whakatane Digital Study Group - Thursday 18th July 2019
18/07/2019 06:30pm to 25/07/2019 08:30pm
---
Buy tickets online
---
Information
DR BUDDY MOPPER

TOPIC: Class IV and Direct Resin Bonding Concept

Synopsis:
The use of composite resins for Class IV restorations is a procedure that demands the clinician to commit, from planning to execution, combining art and science using a minimal invasive approach that allows more tissue preservation with optimal aesthetic and functional outcomes.

The polychromatic complexity and colour selection of the restoration is one of the most challenging stages, the optical features of the dentin, enamel and their simultaneous coexistence are the ones that determine the final colour of the tooth.

Stratification techniques have as an objective to reach the colour from the inside to the outside through the combination of dentin and enamel composites, chromatic and achromatic, effects, using small increments in each layer of the restoration.

Learning Objectives:
The main goal for performing direct restorations with composite resins is to handle an easy workflow that allows the clinician to have a predictable, natural, functional and long-lasting results. Composite resin is a tooth-friendly material, and it allows a minimally invasive approach: colour selection can be a challenge.

Combining science and art and the thorough observation of the natural details must concern the clinician from the beginning to the very end. Said that, a constant quest for natural aesthetics together with a continuous evolution of the adhesive systems and dental materials allow the professional to achieve aesthetic results for long term restorations.
---
Downloads
| Type | Name | Kind | Size | Actions |
| --- | --- | --- | --- | --- |
| | Flyer | PDF | 191.3KB | |