Find another member...
---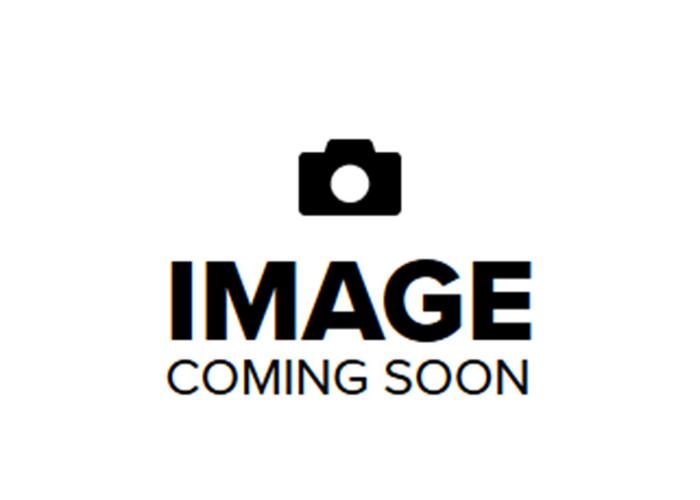 Duncan Anderson
Duncan Anderson Dental Surgeons Ltd
Duncan Anderson and his team of health care professional have been providing quality care to Otago and Southland residents for over 20 years. As Duncan enjoys integrating new trends in to his comprehensive focus on oral health care, he is a graduate of the Kois Centre in Seattle and returns annually to their scientific symposiums. He is also a foundation member of the NZACD and a member of the American Academy of Cosmetic Dentistry. With a comprehensive approach we provide cosmetic and general dental care with a personal focus; we are interested in the outcomes you want.
---